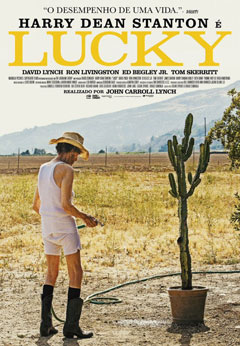 Lucky
(USA)
12:00 PM
Director: John Carroll Lynch
Lucky is an old Navy veteran of rigid habits and attitudes, living in a small town. When his routine is interrupted by a sudden collapse at home, Lucky finds himself realizing that his remarkably healthy old age is going to face an inevitable decline and he has to accept it. In that difficult reassessment, Lucky must face up to what he believes in and how much it compares to his neighbors' priorities.
Lucky finds that his life has its positive side as he searches for some meaning that he can accept.

March 1st - ARCLIGHT EVENT
SOLD OUT
R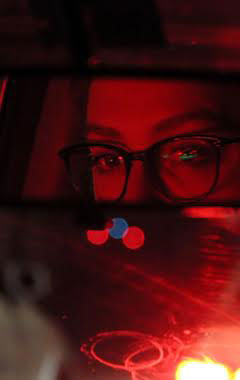 Kreislauf - Cycle
(Germany)
2:00 PM
Director: Alexander Tuschinski
An avantgardist visual poem on nature, civilization and decay, set to music by Beethoven and Ravel. Directed by Alexander Tuschinski, whose mentor Hugo Niebeling († 2016) was given the HRIFF award of Excellence in 2015. In this film, Tuschinski develops a visual language that interprets music in a different way than Niebeling, yet is clearly influenced by the late German 1960s avant-garde film pioneer.

March 1st - WARNER BURBANK EVENT
SOLD OUT
PG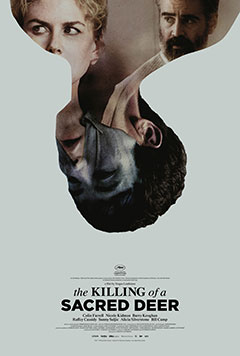 Killing Of A Sacred Deer
(Ireland)
2:00 PM
Director: Yorgos Lanthimos
Steven, a charismatic surgeon, is forced to make an unthinkable sacrifice after his life starts to fall apart, when the behavior of a teenage boy he has taken under his wing, suddenly turns sinister.
BEST PICTURE WINNER 2018

March 1st - WARNER BURBANK EVENT
SOLD OUT
R