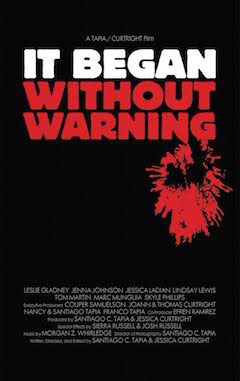 It Began Without Warning
(USA)
12:00 PM
Director: Santiago & Jessica
GENRE SHORTS 28A
Executive Produced by Couper Samuelson, the Oscar nominated GET OUT and Insidious. This short film was an Official Selection at SXSW 2017, and Fantasia 2017 where it won the Silver Prize Audience Award for Best International Short.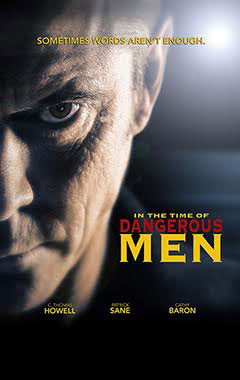 In The Time of Dangerous Men
(USA)
12:00 PM
Director: Steven Lynch
GENRE SHORTS 28A
A writer tries to hire a paid killer, but refuses to explain who he wants murdered or why to dangerous results. After a night fueled by drugs, alcohol, and failure, the writer wakes up on the street the next day to find possible salvation in a homeless woman.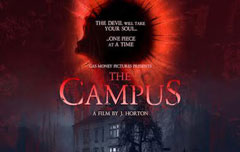 The Campus
(USA)
12:30 PM
Director: J. Horton
Robert (Robert C. Pullman) has died after breaking a deal with the Devil. His daughter returns for his funeral, only to be drawn into a family curse and is now in a never-ending cycle of being murdered, then resurrected, only to be killed again, in this genre-bending feature film thriller.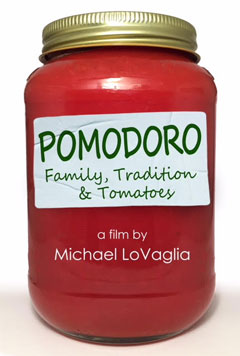 Pomodoro
(USA)
2:00 PM
Director: Michael LoVaglia
FAMILY SHORTS 28B
This film captures an Italian American family's age-old tradition of canning their own tomato sauce. Showing the pain staking (and lengthy) process of canning production, this film also shows the love and desire to keep family customs and culture. Family members sharing stories of this time-honored activity, where a whole family comes together to help in the creation.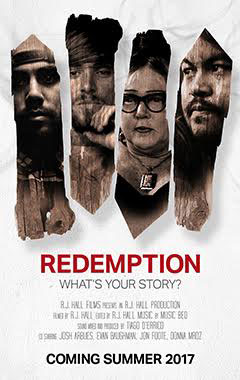 Redemption
(USA)
2:00 PM
Director: R. J. Hall
FAMILY SHORTS 28B
Everyone has a story. Life throws challenges and road blocks at all of us. But there can be redemption.
Evan, Jon, Donna, and Josh all had extreme hardship in their past, but through various circumstances each of them walk though an open door of opportunity to leads them to hope in times of darkness.

Feb 28th, Regal Cinemas LA LIVE
PG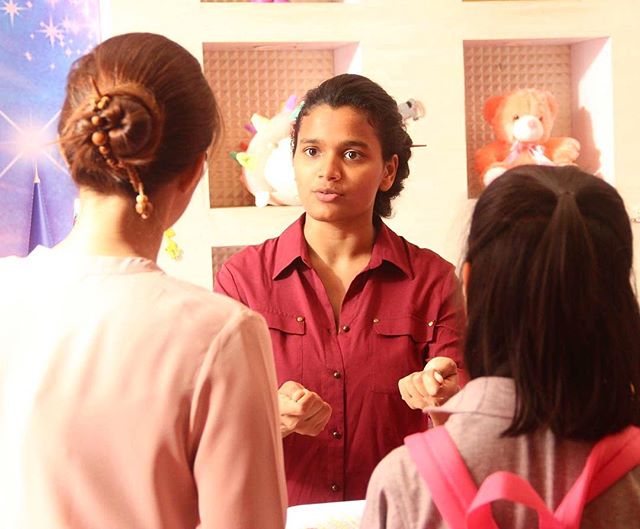 Princess Sargam of The Royal House Gupta
(INDIA)
2:00 PM
Director: Sonakshi Mittal
FAMILY SHORTS 28B
A 9 year old girl is obsessed with being a princess, only to find her true inspiration in someone who is very far from being that.

Feb 28th, Regal Cinemas LA LIVE
PG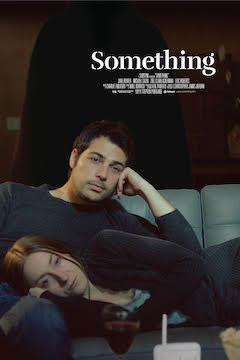 Something
(USA)
3:00 PM
Director: Stephen Portland
An atmospheric, slow-burning psychological horror mystery in which a man and woman struggle to adjust to life with a new baby. Their situation begins to unravel when they suspect a menacing stranger could be lurking, watching, and even entering their home...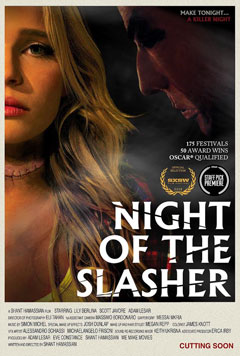 Night of The Slasher
(USA)
4:30 PM
Director: Shant Hamassian
COMEDY-HORROR SHORTS 28C
Slasher film about a teenage girl who lures out a masked killer through committing horror movie "sins".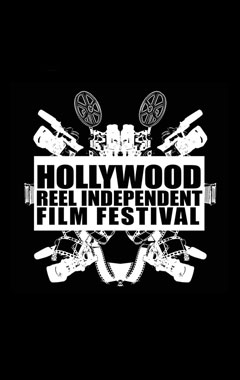 Camera
(USA)
4:30 PM
Director: Wade Hallson
COMEDY/HORROR SHORTS 28C
In this dark comedy, a camera tries to kill three morons, as told through the eyes of the camera.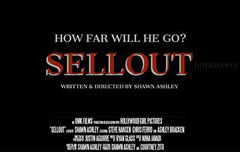 Sellout
(USA)
5:00 PM
Director: Shawn Ashley
DRAMA SHORTS 28D
In his pursuit his idea of the "American Dream", Rick will stop at nothing to get the things that he wants. Even if it means destroying everything around him.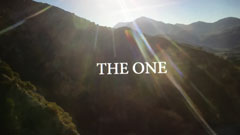 The One
(USA)
5:00 PM
Director: Jim Simone
DRAMA SHORTS 28D
A new couple's relationship is tested when they meet a wandering stranger.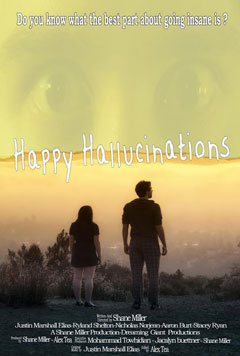 Happy Hallucinations
(USA)
5:00 PM
Director: Shane Miller
DRAMA SHORTS 28D
A schizophrenic novelist plagued by writer's block, loses his grip on reality after running out of medication. Three hallucinations appear, revealing themselves to be characters from his novel. Each hallucination claws an unstable mind in hope of becoming the "main character", till one of the hallucinations conspires to impose permanent insanity on the author, so he never finishes the novel...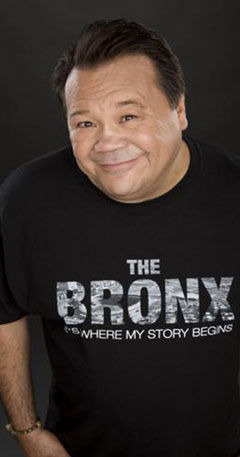 Man Of A Funny Age
(USA)
6:00 PM
Director: Joey Medina
COMEDY SHORTS 28E
A comedian struggling with middle age and a career thats lost it's spark, but needing to give off an appearance of success.
Starring Joey Medina, Russell Peters, George Gray (announcer of the Price is Right).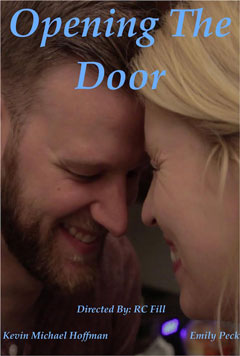 Opening The Door
(USA)
6:00 PM
Director: RC Fill
COMEDY SHORTS 28E
Lifelong best friends living together for years, decide that it is finally time to see if the one they are both supposed to be with, is actually sleeping in the next room.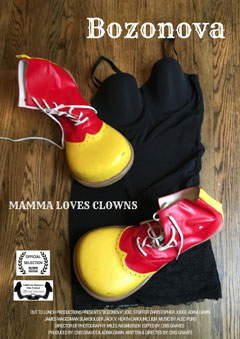 Bozonova
(USA)
6:00 PM
Director: Cris Graves
COMEDY SHORTS 28E
Bozonova is a dark and bawdy comedy that some may call a clown western. The film follows a professional clown gigolo as he sets out to exact his revenge on his former protégé and nemesis.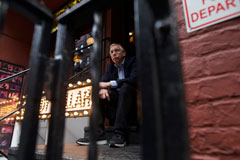 Oh, Rick!
(USA)
7:00 PM
Director: Dustin Sussman & Aaron Rosenbloom
Meet Rick Crom, Comedy's everyman…
On any Saturday morning, Rick Crom is bustling down the sidewalk, on his way to the "Comedy Cellar," New York City's most respected platform for stand-up comics. The "Cellar," as it's known to Village regulars, is where Rick teaches aspiring stand-up comics. It's also where Rick got his own start in 1984, eventually performing night-after-night along side the greatest comedians of our generation.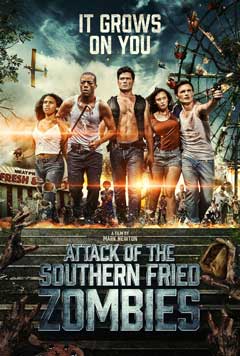 Attack of the Southern Fried Zombies
(USA)
8:30 PM
Director: Mark Newton
FEATURE (Horror)
Charleston, Mississippi, the hometown of actor Morgan Freeman and Blues pianist Mose Allison, has been chosen by a large agrochemical corporation - GloboBioTech - to test its new chemical, Quadoxin. The herbicide Quadoxin is intended to control the kudzu vine which is highly invasive and notoriously hard to kill. Native to Asia, kudzu was introduced into the United States as a fodder crop and for erosion control. Kudzu grows extremely fast in the southeastern US climate, spreading unchecked and destroying power lines, buildings, and native vegetation in its path.
With the Mose Allison Music Festival going on, everyone is in downtown Charleston celebrating. Lonnie is helping his uncle and aunt, Ed and Nancy Nelson sell meat pies at the festival. The famous and popular meat pies are made with Creighton's goats, which feed on the sprayed kudzu. Once the Quadoxin enters the human food chain, Lonnie must lead a mismatched group of survivors to escape the effects of the chemical.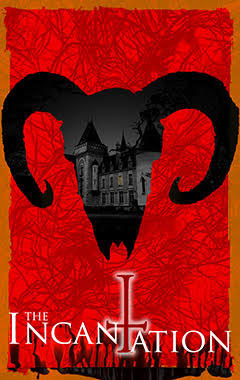 The Incantation
(USA)
10:00 PM
Director: Jude S. Walko
In this picturesque paranormal thriller, a young American girl has a chance of a lifetime to visit her ancestors ominous castle in the south of France.
However, things are not as they seem as she finds that her family is hiding deep, dark secrets about their nefarious past, far away from prying eyes.
Starring Dean Cain and shot entirely on-location in France.
Peoples Choice Award Nominee