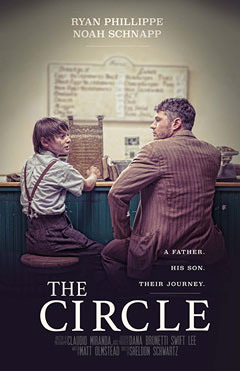 The Circle
(USA)
5:00 PM
Director: Sheldon Schwartz
A street artist and his estranged son reconnect as a result of their common interest, art.
Starring Ryan Phillippe and Noah Schnapp.

Feb 21st, Regal Cinemas LA LIVE
PG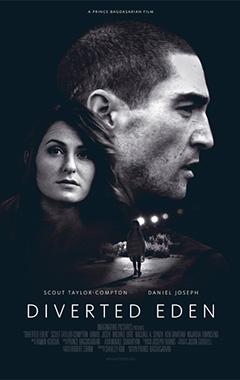 Diverted Eden
(USA)
5:00 PM
Director: Prince Bagdasarian
After 7-year-old Eden is kidnapped during an home invasion, single father Dane takes matters into his own hands, while the lead Detective Fini, unravels the mystery surrounding the unusual crime.
HRIFF AWARD WINNER - BEST ACTION FILM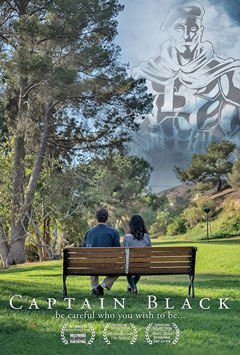 Captain Black
(USA)
7:00 PM
Director: Jeffrey S.S. Johnson
Mike is a mild-mannered restaurant manager who becomes enthralled with the character "Captain Black" & his sexy cohort "Kitt Vixxen". When Mike acts out his fantasy & dons a Captain Black costume for a Halloween party, he encounters a Kitt Vixxen in the flesh, and the two of them quickly find themselves in a world of passion and mystery that may ultimately be more dangerous than either one ever imagined.
Because every fantasy has it's price...
HRIFF AWARD WINNER - BEST DIRECTOR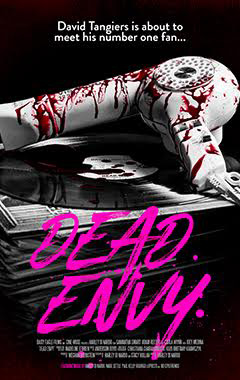 Dead Envy
(USA)
8:30 PM
Director: Harley Di Nardo
An aging Rock Artist never quite made it big, and now supports himself and his wife as a Hairdresser. Still he dreams of Rock Stardom, while those around him are losing faith in his rapidly dwindling potential.
Though full of passion and drive, his music is dated and out of fashion. When a young musician shows up for a job, this Rocker thinks he has found the perfect collaborator. but this young man has an agenda of his own...
HRIFF AWARD WINNER - BEST THRILLER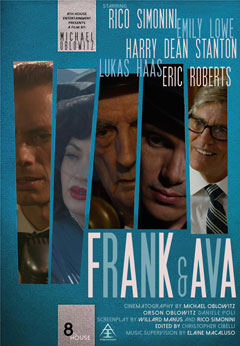 Frank and Ava
(USA)
9:45 PM
Director: Michael Oblowitz
It's 1949, and Frank Sinatra, the former king of swoon who once enchanted millions of "bobby soxers", is at the downturn of his career. In the midst of his despair, he falls hard and fast for Ava Gardner, MGM's sultry starlet with whom he shares proclivities for passion, whiskey, and sexual infidelities.
Directed by Michael Oblowitz, Frank and Ava was shot on location in Rome, Hollywood, and Frank Sinatra's Palm Springs home.
The film also features Eric Roberts, Lukas Haas, Richard Portnow, Domenick Lombardozzi, Neil Sandilands, Jonathan Silverman, Terry Moore , legendary HRIFF Honoree Harry Dean Stanton in his last feature film appearance, and introduces Rico Simonini and Emily Low in the lead roles.
HRIFF AWARD WINNER - BEST INDEPENDENT FILM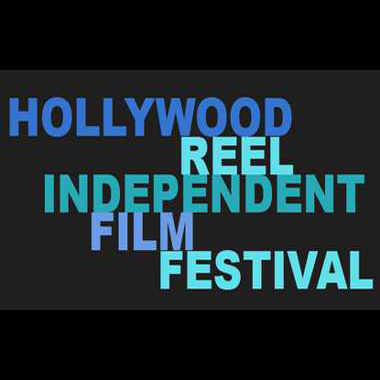 Opening Night Reception
9:00 PM
Start the festival off socializing with other festival filmmakers and guests.
HRIFF Opening Night Reception, held in Downtown Los Angeles near LA LIVE, is our opening night get-together!
One of the most fun parities of the festival. More low-key event then other events, where it is easier to make new friends or future collaborators. A get-together not to be missed.
Buy your ticket today or purchase the HRIFF Awards Ticket Package to check out all of our party event!

Feb 21st, Venue To Be Announced