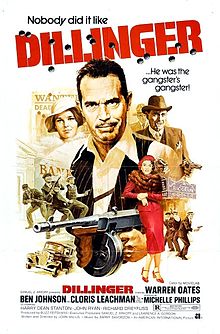 Dillinger (1973)
(USA)
Director: John MIlius
John Dillinger and his gang go on a bank robbing spree across the midwest, but one G-Man is determined to bring him down.

Starring Warren Oates, Ben Johnson, Michelle Phillips.

Feb 24th, Promenade Theater
R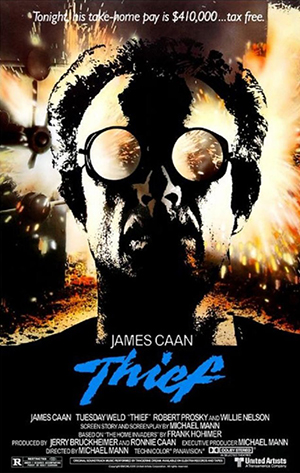 Thief (1981)
Director: Michael Mann
Becoming closer to his dream of leading a normal life, a professional safecracker agrees to do a job for the mafia, who have other plans for him.

Starring James Caan, Tuesday Weld, and Willie Nelson.

Feb 24th, Promenade Theater
R