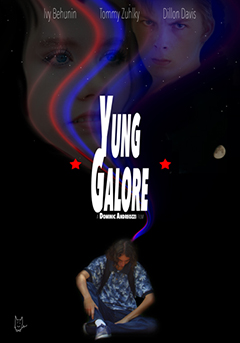 Yung Galore
(USA)
4:00 PM
Director: Dominic Andreozzi
Yung Galore tells the real story of being young.

Dolly has just left her old high school in the city and has found her self plopped in the middle of a small town she has never been to, ready to attend a brand new school, until she meets another kid, Danny, who convinces her to ditch class for the day and go on a tour of the town.

The two become close as they reveal the secrets of the town and the ones within each other.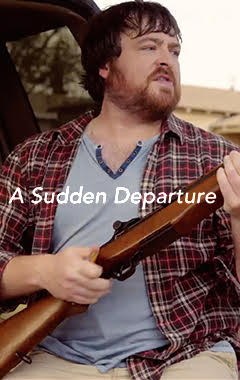 A Sudden Departure
(USA)
6:00 PM
Director: Theo Burtis
SHORTS PROGRAM A21
Rick tries to stop his friend Dale from going on a road trip seemingly spurred by a nervous breakdown, only to find himself along for the ride.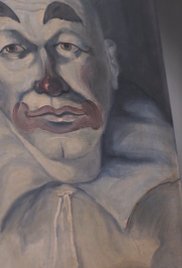 Clown Art
(USA)
6:00 PM
Director: Walter DuRant
SHORTS PROGRAM A21
An inmate hopes that his recently discovered artistic skills will lead to his release from the lockup.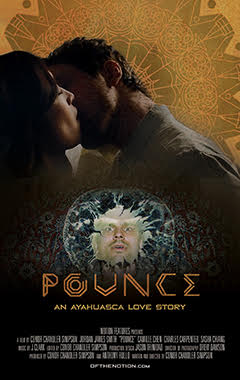 Pounce
(USA)
6:00 PM
Director: Conor Chandler Simpson
SHORTS PROGRAM A21
After an eye-opening psychedelic experience with ayahuasca, Lucas finally faces his lifelong fear of telling Samantha, his childhood friend, that he's in love with her.

To his surprise, she reciprocates - but life has a way of pushing back. Pounce is about letting go of fear and pursuing love even when it's complicated.
This films stars Camille Chen (American Horror Story, 2 Broke Girls, Law & Order), and Charles Carpenter (Pretty Little Liars, The Mentalist).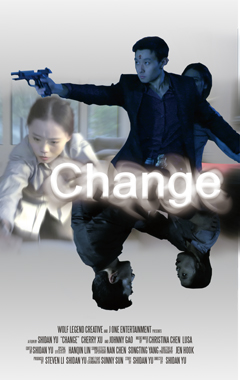 Change
(CHINA)
6:30 PM
Director: Shidan Yu
SHORTS PROGRAM B21
A FBI Agent Lily Time Travels back to save her partner/Lover Johnny's being killed destiny. but Johnny is still being killed by protect her. She cannot figure out why Johnny's destiny is not being changed until she finds Johnny's dairy notes.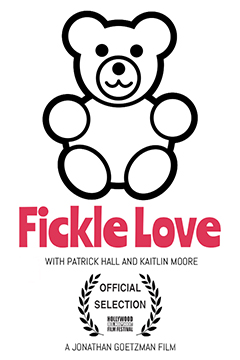 Fickle Love 
(USA)
6:30 PM
Director: Jonathan Goetzman
SHORTS PROGRAM B21
A college teenager going through the casual hookup process with a girl for the first time, confesses his true feelings but is too enamored by her to realize her mind is set on more than one guy.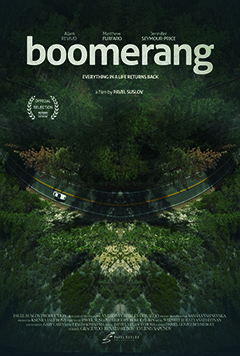 Boomerang 
(USA)
6:30 PM
Director: Pavel Suslov
SHORTS PROGRAM B21
A young man tries to recover after a serious car accident, but he has no idea who was his real savior. 

In Boomerang our life is more complicated than we think. It is not consisted of white and black, there is always something in the middle of it.

Feb 21, Beverly Hills Music Hall
G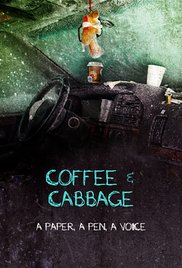 Coffee & Cabbage 
(USA)
7:00 PM
Director: Josh Mitchell
Taiye Daniels a young homeless man finds himself in the midst of the underground homeless world of Los Angeles. After losing his basketball scholarship due to a career ending injury Taiye loses his way.

He becomes caught in a love triangle with a young lawyer who idolizeshis ambition and tenacity, as well as a feisty, beautiful, down on her luck stripper.

In this dark comedy we take a long walk in the shoes of his ugly pretty world of optimistic experience.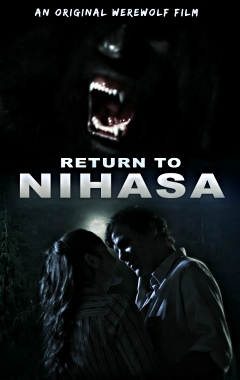 Return To Nihasa 
(USA)
8:30 PM
Director: Christopher Angel Brannan
Return to Nihasa is an original werewolf film with a modern-day twist that takes place in the suburbs of Los Angeles in Southern California.

To get away from the city life, a group of friends go on a camping trip to the mountains. Unaware, they enter a prohibited sacred land bringing back with them an entity that would change their lives.

Feb 21, Beverly Hills Music Hall
R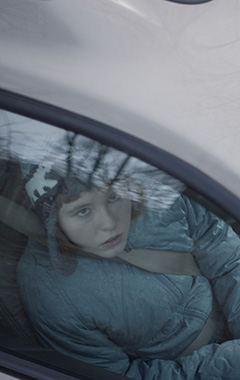 Island Zero 
(USA)
10:00 PM
Director: Josh Gerritsen
Island Zero was made in a unique, small town way. We shot in our neighbors' houses, borrowed friends' buoys and  nearly two hundred members of the community showed up to our final day of shooting to watch us burn down a house. It was, and will always be, a great gift to have been able to make this movie in our home town.

Written by Tess Gerritsen (Rizzoli & Isles), Island Zero follows Inhabitants of a fishing island off the coast of Maine find themselves mysteriously cut off from the outside world after the ferry suddenly stops coming. When dead bodies turn up along the water's edge, the hardy band of survivors must find out who, or what, is killing them.