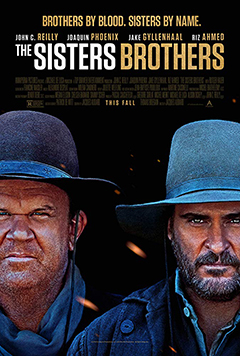 The Sisters Brothers
(FRANCE)
11:00 AM
Director: Jacques Audiard
In 1850s Oregon, a gold prospector is chased by the infamous duo of assassins, the Sisters brothers.
Director: Jacques Audiard
Stars: John C. Reilly, Joaquin Phoenix and Jake Gyllenhaal

Feb 22nd, WARNER EVENTS
PG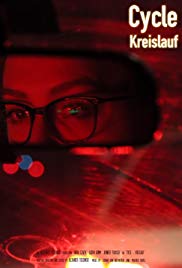 Cycle - Kreislauf
(GERMANY)
1:00 PM
Director: Alexander Tuschinski
A visual poem on nature, civilization and decay, set to music by Beethoven and Ravel.

Feb 22nd, WARNER EVENTS
PG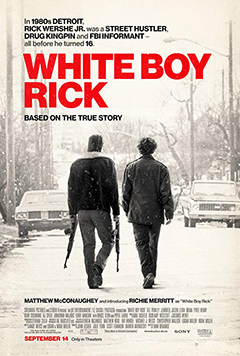 White Boy Rick
(USA)
2:00 PM
Director: Yann Demange
The story of teenager Richard Wershe Jr, who became an undercover informant for the FBI during the 1980s and was ultimately arrested for drug-trafficking and sentenced to life in prison.
Director: Yann Demange
Stars: Matthew McConaughey, Richie Merritt, Bel Powley

Feb 22nd, WARNER EVENTS