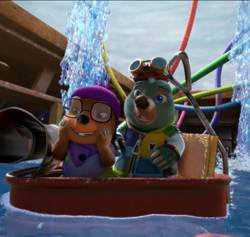 Lockdown
(UK)
5:00 PM
Director: Leon Joosen
Master Moley is a charming, optimistic young mole who lives deep in a burrow under Windsor Castle, in the hustling, bustling city of MoleTown. He is The Keeper of the Mystical Manual of Magic. Sure, he's got a magic book, and yes, he's been to a few amazing places - but he's really no smarter than the average mole. With every new experience, Moley finds himself in a pickle.
In 'Lockdown', Moley and Dotty find themselves trapped inside Mish Mosh's lab when his state-of-the-art security system is activated!
HRIFF Premiere
-

Feb 22nd, Regal Cinemas LA Live
G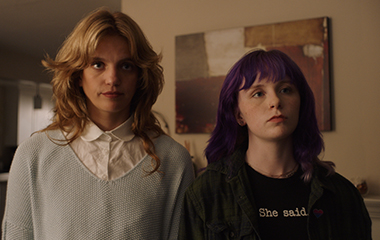 Sane Men
5:30 PM
Director: Jess Fritz
SHORT FILM PROGRAM A-22
Two polar opposite sisters only have one thing in common: a united front against their mother and her criminal boyfriends. But when mom brings home her newest beau, a recently released wife killer, new doubts cause a rift in their relationship.
Is he innocent or guilty, and will the sisters be ripped apart or bonded forever?
World Premiere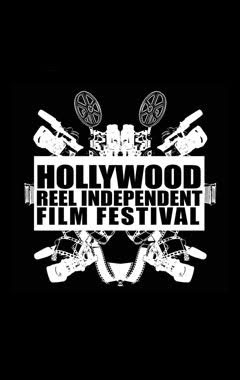 Frustrada
5:30 PM
Director: Joris Reynaud
SHORT FILM PROGRAM A-22
A Dominican Chef from NYC, frustrated by her current situation, decides to take matters into her own hands. She uses the ingredients of life to conquer her fears, make her dreams come true, find love and deal with her mental health issues; all while discovering her own lane.
California Premiere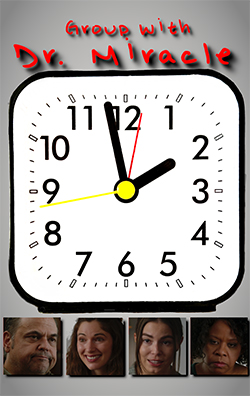 Group With Dr. Miracle
6:00 PM
Director: Todd Leykamp
COMEDY PROGRAM B-22
Dr. Miracle is a psychologist who holds group therapy sessions every week. However, only one patient ever shows up: Quinn, a very needy woman he can't stand. She arrives every week with the same problems, but never takes his advice. As Dr. Miracle is about to crack from the stress, another woman, Blaise, enters the room. She catapults the session into chaos as Quinn confronts her demons for the first time and Dr. Miracle is revealed for who he really is.
HRIFF Premiere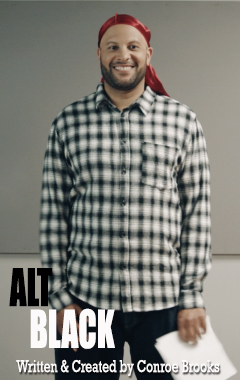 Alt Black
6:00 PM
Director: Brian Hammers & Conroe Brooks
COMEDY PROGRAM B-22
ALT BLACK is a half hour Dramedy that follows Conroe, a 30-something man, as he navigates being half black and half white in his everyday life, dating, work and pursuing an acting career in Hollywood. ALT BLACK brings the uncomfortable, blunt racial tensions you'd find from someone stuck between two races.
World Premiere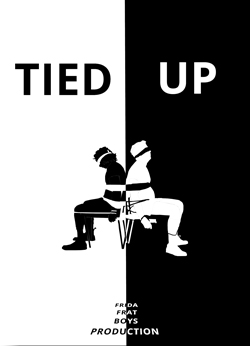 Tied Up
6:00 PM
Director: Christopher Donohue
COMEDY PROGRAM B-22
Miscommunication between two parties during a drug deal lead to dire and amusing consequences.
World Premiere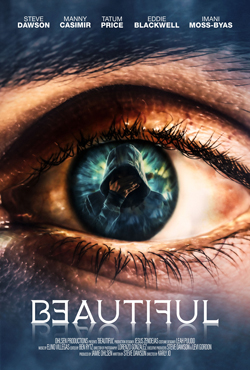 Beautiful
7:00 PM
Director: Karly Jo
SHORTS PROGRAM C-22
When you look in the mirror, what do you see? Given the chance, would you change it?
Beautiful tells a story about a man who sees himself as hideous and repulsive and carries around unrelenting pain and suffering. He has a choice to become the one thing he has wanted all his life, to become beautiful.
But this choice comes with a price. A sacrifice must be made in order for him to feel beautiful.
He can continue to live his life in pain and suffering, or for an UNKNOWN price, he can change it all.
World Premiere
Unforgotten
7:00 PM
Director: Floriane Andersen
SHORTS PROGRAM C-22
Ivy, a neurotic artist, struggles to get past the grief of a previous relationship. Unable to get closure from the person she loved, she now has to choose whether to share the burden of her suffering. However Ivy fears judgement over what is deemed "acceptable" regarding her grieving process. She imagines all the possible scenarios to find the best way to express herself. She will need to be heard and seen in order to move on, but not from whom she expects.
California Premiere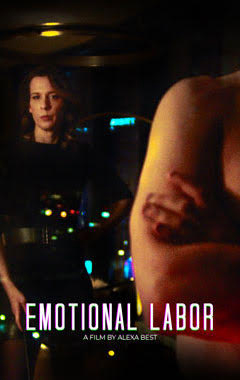 Emotional Labor
7:00 PM
Director: Alexa Best
SHORTS PROGRAM C-22
When Evie meets Doug, she tries to keep emotions out of their transactional relationship. As they play out one of Doug's dark fantasies, the real power dynamics at work become apparent. Hidden agendas, forbidden desires, and brutal lies begin to surface. When Doug becomes vulnerable, Evie must decide if the emotional labor is an opportunity for a genuine connection or one last push over the edge. Can she escape life on the margins without losing her humanity in the process?
HRIFF Premiere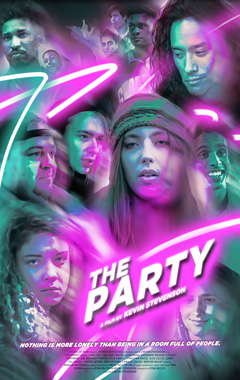 The Party
8:00 PM
Director: Kevin Stevenson
On the Friday night before Christmas, a sleepy beach town is shaken by a series of events that will lead a group of friends to a party to remember.
An ensemble cast, involving a group of high schoolers, who are forced to come to terms with each other's baggage. On a long-cold Friday winter night, their paths cross at a party. Starting with Beckett, a loner wandering the streets avoiding her best friend, Ashley, who resents her for distancing herself. Morrigan, jealous of their friendship, becomes possessive over Ashley, and confronts Beckett with disastrous results. Unable to deal with her insecurities, Beckett attempts to commit suicide by jumping off a pier and drown in the ocean. Morrigan's ex-boyfriend, Josh, arrives at the party with his friends who have a hidden agenda to poison her. In doing so, they also poison her friend Anthony which leads to a nightmarish scenario which will change them all forever.
Best Dramatic Film
Best Picture Nominee
World Premiere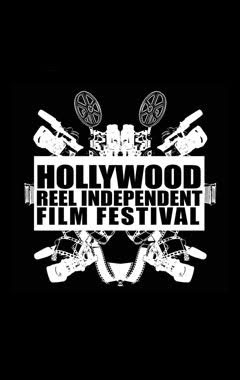 OPENING NIGHT RECEPTION
8:30 PM
Start the festival off right, by socializing with filmmakers & festival guests in this get-together event not-to-be-missed.
The HRIFF Opening Night Reception is one of the most fun meet-ups of the festival; a lowkey event compared to other party events, ...where it is easier to make new friends and collaborators.
Purchase an HRIFF Awards Ticket Package to check out all of our party events.
Get your tickets today!
21 and up only. No Minors.
-

Feb 22nd - LA LIVE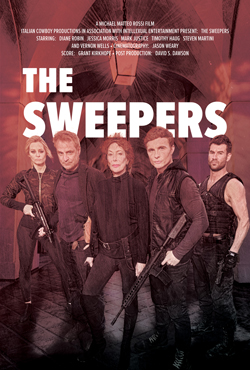 The Sweepers
9:45 PM
Director: Michael Matteo Rossi
Isa is the matriarch of a very successful empire of assassins and respected and loved by all. She has 3 children who also do the killing and when Isa mysteriously falls ill during a job, she begins to think who should be next in line to take over the business. Her younger boyfriend Zane, begins to conspire how to take over her business to the scorn of Isa's children and mayhem ensues.
Hollywood Premiere